Far right extremism was the most common ideology of individuals in Scotland reported to the UK Government's counter-terrorism programme, according to the latest Police Scotland data.
The figures, released on 26 January, show that nearly a third of the Scottish residents referred to the anti-terror Prevent programme in the year ending 31 March 2022 held right wing extremist beliefs – almost triple the amount attracted to Islamic extremism.
Referrals over far right concerns have greatly exceeded those relating to Islamic extremism for the fourth year running.
The Home Office's Prevent programme aims to "stop people becoming terrorists or supporting terrorism" and relies on being notified of individuals deemed vulnerable to being drawn into violent extremism.
Referrals come from local authorities, schools, colleges, universities, health bodies, prisons and other sources, although the police – followed by the education sector – typically make the most referrals.
Once individuals are referred, Police Scotland assesses whether they are suitable for Prevent Case Management (PCM) – an intervention scheme. Nearly two-thirds of those deemed suitable for PCM in 2021/22 held far right beliefs.
As part of its work on Prevent, the Scottish Government has targeted Patriotic Alternative – Scotland's most prominent far right group.
The Ferret recently reported that the government suggested that Police Scotland and Pursue – a strand of Prevent which aims "to stop terrorist attacks" – coordinate a meeting regarding PA and online radicalisation.
We previously revealed that a leading figure in PA Scotland used a private chat group to recruit neo-Nazis who posed with weapons, shared a bomb-making manual, quoted a mass murderer, and said members should kill "for the greater good".
Nearly a third reported over far right fears
The latest Prevent figures show that the number of Prevent referrals increased by 65 per cent compared with 2020/21. Police Scotland attributed the drop in the previous year to lockdowns and other Covid-19 restrictions.
Of the 91 referrals in 2021/22, 54 per cent had either a "mixed, unstable or unclear ideology", 31 per cent held far right beliefs, while 11 per cent were linked to an Islamic extremist ideology.
The vast majority of Prevent referrals were for young men. Some 92 per cent were male, while more than two thirds were under 20 years old.
The proportion of all those referred without a clear ideology has more than doubled in five years, and rose by more than a fifth between 2020/21 and 2021/22 alone.
The proportion relating to right-wing extremism steadily rose before falling by 14 per cent between 2020/21 and 2021/22, while referrals relating to Islamist extremism have remained just above 10 per cent since 2019/20.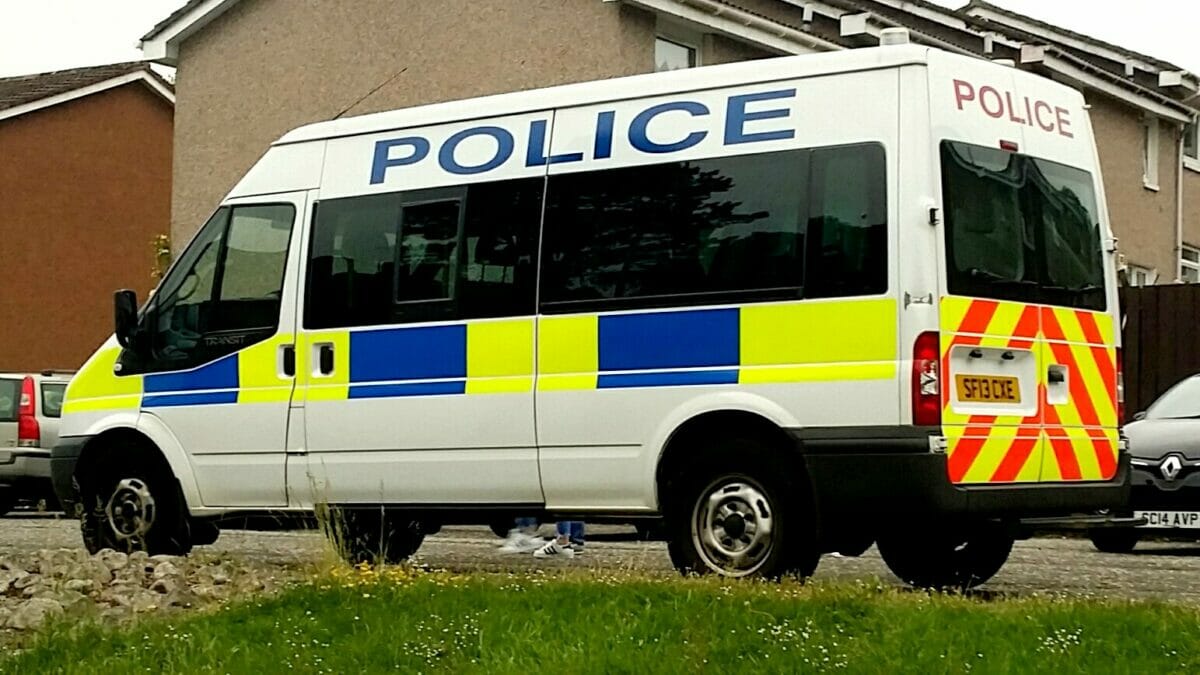 Police Scotland said the new data provided "visibility of the critical work that is being undertaken to protect both these vulnerable people and communities".
"By working effectively together, we will help to safeguard individuals who have been identified as vulnerable to radicalisation or susceptible to being drawn into terrorism or violent extremism," said assistant chief constable, Gary Ritchie.
"The Prevent strategy promotes early intervention and the adoption of a multi-agency approach to safeguard individuals and communities. We remain committed to building strong partnerships with communities and other stakeholders to address the underlying causes fuelling radicalisation."