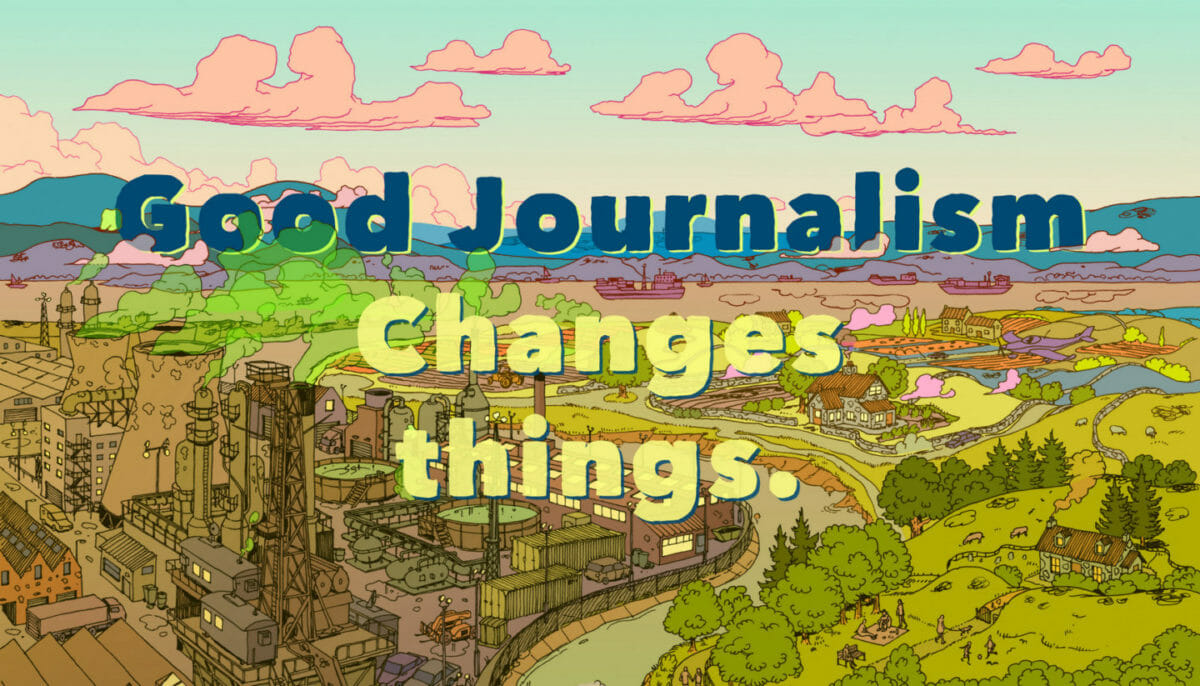 Inside The Ferret
The Ferret is a co-operative owned entirely by our readers and writers. Here you can find the latest updates from the team on our work behind the scenes as we work to grow and sustain the organisation.
Here's the latest news from inside The Ferret
If the Home Office gets its way it will be more dangerous for whistle-blowers and outlets, like The Ferret, to inform the public and strengthen democratic accountability based on information accessed and shared in the public interest. 
Subscribe
Looking for monthly or annual subscription options? Sign-up here.