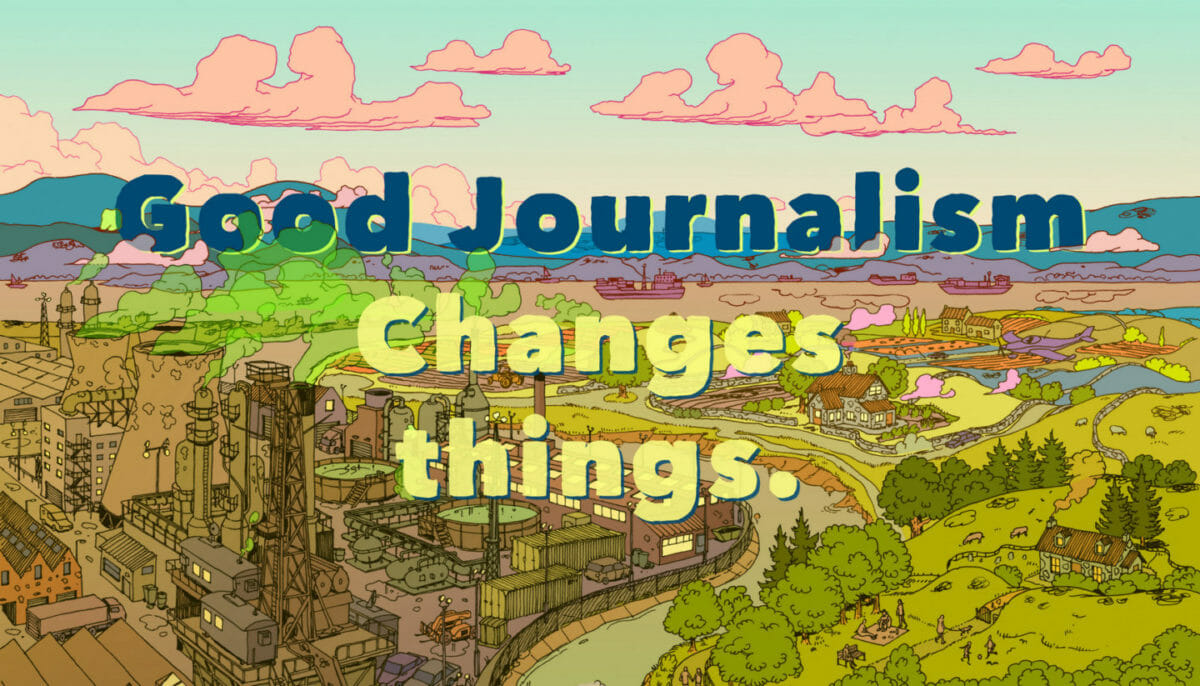 Inside The Ferret
The Ferret is a co-operative owned entirely by our readers and writers. Here you can find the latest updates from the team on our work behind the scenes as we work to grow and sustain the organisation.
Here's the latest news from inside The Ferret
Our new series 'Is environmental regulation in Scotland failing?' will look at the performance of the body tasked with protecting Scotland's environment, Sepa.