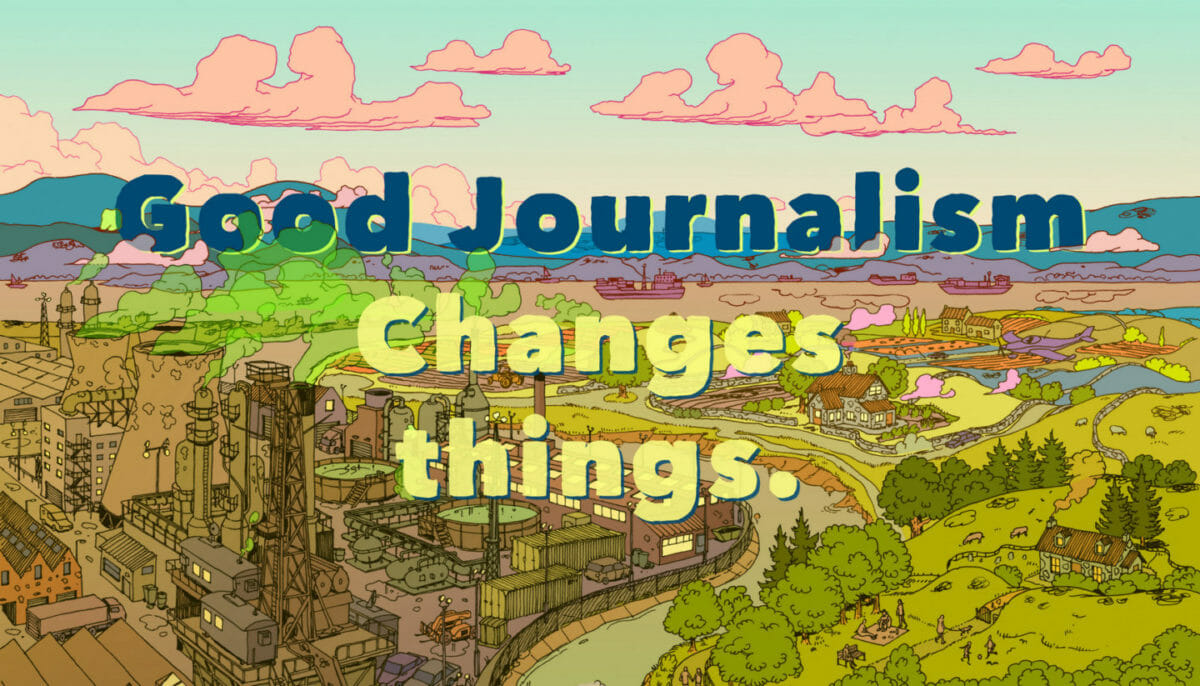 Inside The Ferret
The Ferret is a co-operative owned entirely by our readers and writers. Here you can find the latest updates from the team on our work behind the scenes as we work to grow and sustain the organisation.
Here's the latest news from inside The Ferret
We're looking for someone to take care of the smooth running of the business-side of The Ferret, and to support our ongoing development. Could it be you?
Subscribe
Looking for monthly or annual subscription options? Sign-up here.