Charities have called on the Scottish Government to declare a national housing emergency, claiming Scotland's homeless system is at breaking point.
We're backed by 2440 members who support our independently regulated, non-partisan journalism.
Latest
Andrew Watson has claimed that the tourism board is "knowingly" funding fossil fuel expansion by offering Lothian Pension Fund as a pension scheme to its employees.
Scotland's forestry agency has been accused of "indiscriminate massacre" after it admitted it could have killed nearly 2,000 baby red squirrels.
Data projects
These data projects have developed from our reporting and are supported by the paying members of The Ferret.
Commongood.scot provides a free searchable database of every Common Good asset in Scotland.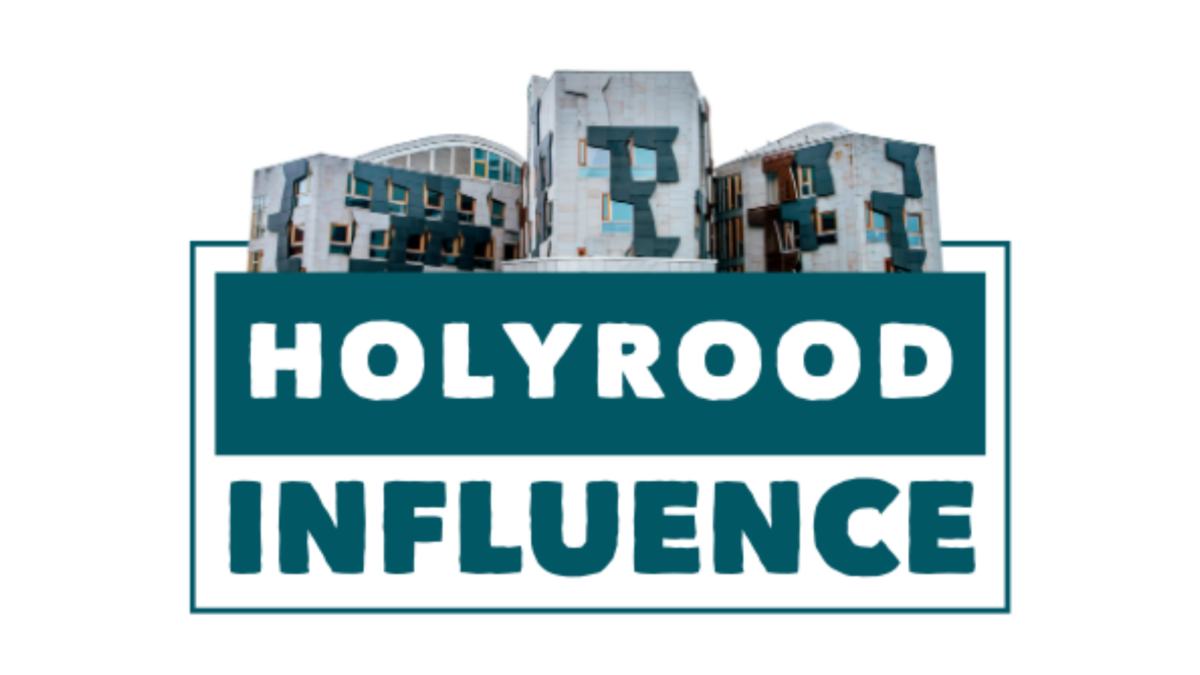 Our Holyrood Influence database combines data from multiple sources to make it easy to find out who our MSPs have been meeting with and what gifts they have received.
Search through data and source documents published by The Ferret in the course of our reporting.