The Scottish Environment Protection Agency has been accused of breaking the law by failing to maintain a public register of over 175,000 pollution permits.
We're backed by 2448 members who support our independently regulated, non-partisan journalism.
Latest
On this week's edition of For Fact's Sake, we look at how workplace bullying can make people more likely to believe in conspiracy theories.
Nearly 1,000 unanswered information requests have been binned by the Scottish Government's environmental watchdog (Sepa) without requesters being told. 
Data projects
These data projects have developed from our reporting and are supported by the paying members of The Ferret.
Commongood.scot provides a free searchable database of every Common Good asset in Scotland.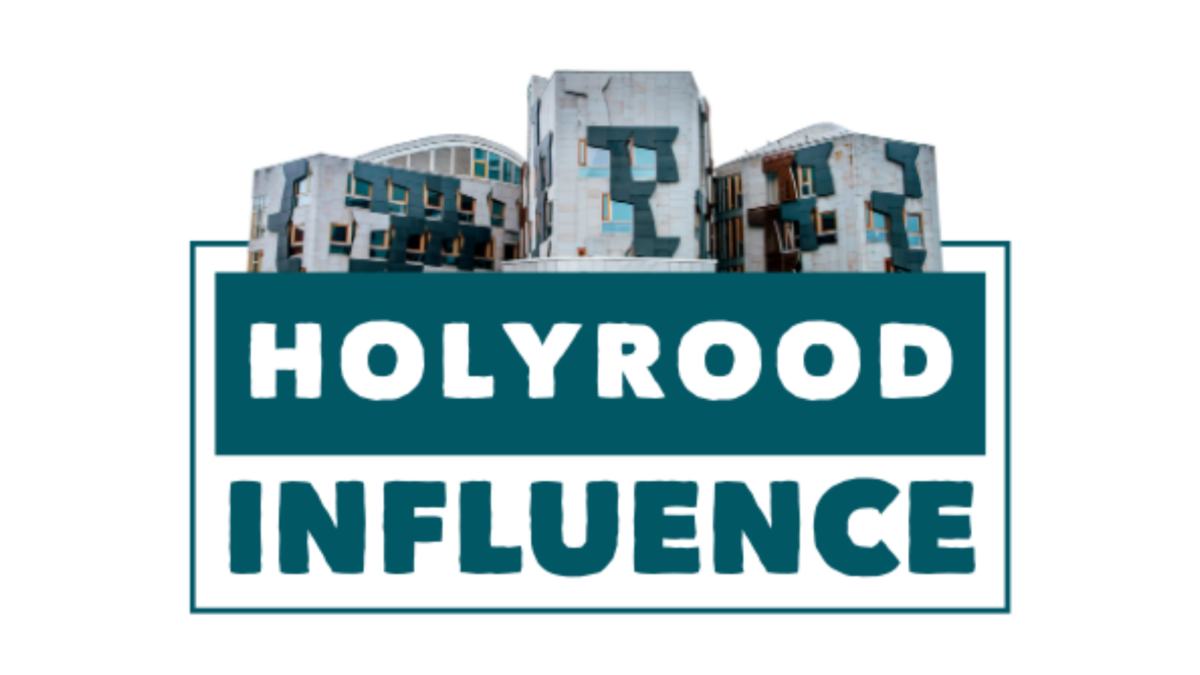 Our Holyrood Influence database combines data from multiple sources to make it easy to find out who our MSPs have been meeting with and what gifts they have received.
Search through data and source documents published by The Ferret in the course of our reporting.