The Loon Fung, on Sauchiehall Street, was one of 54 alleged clandestine bases across five continents, according to a human rights group called Safeguard Defenders.
We're backed by 2459 members who support our independently regulated, non-partisan journalism.
Latest
Highland Council has launched an investigation into allegations that a primary school playground was sprayed with a toxic pesticide in breach of council policy.
Scotland must offer drug users better treatment, access to drug consumption rooms and safer supply initiatives in order to save lives, new study claims.
Data projects
These data projects have developed from our reporting and are supported by the paying members of The Ferret.
Commongood.scot provides a free searchable database of every Common Good asset in Scotland.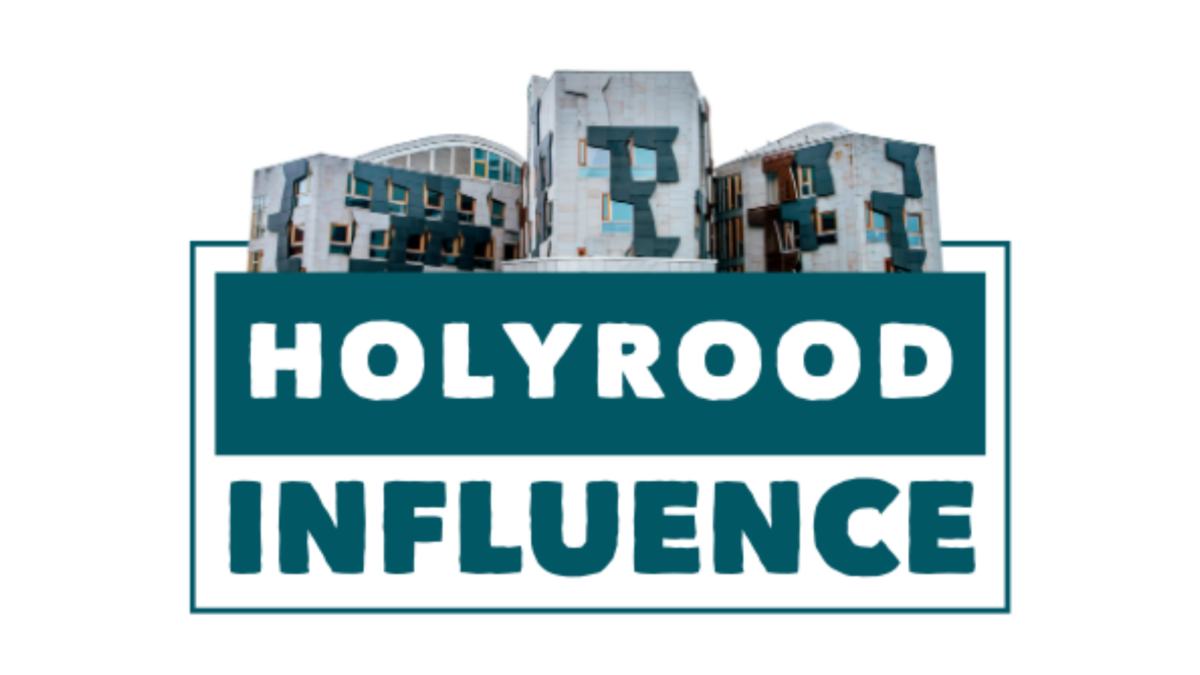 Our Holyrood Influence database combines data from multiple sources to make it easy to find out who our MSPs have been meeting with and what gifts they have received.
Search through data and source documents published by The Ferret in the course of our reporting.