The Scottish Government granted a £300k contract to a company accused by MPs of overcharging taxpayers.
PA Consulting (PA), which was recently slammed by Westminster spending watchdogs, has been tasked with setting up a new trial Scottish Social Security System.
The London-based company has been accused of a lack of transparency by the Public Accounts Committee and the National Audit Office, both of which monitor how taxpayers' money is spent.
The accusations relate to a contract signed in March 2014 between the company and UK Trade and Investment (UKTI), the government department which was the forerunner to the Department for International Trade.
The Public Accounts Committee, a cross-party group of Westminster MPs which includes the SNP's Philip Boswell, labelled the contract "a sorry saga from beginning to end" in an April 2017 report.
According to the report: "PA fell well short of the appropriate duty of care that we expect contractors to demonstrate when in receipt of taxpayers' money; instead of looking out for its client, PA took advantage of UKTI's poor decision making."
The report then went on to claim that: "[PA] sold UKTI a service it is not clear it needed and failed to give the fair breakdown of its costs and profit that UKTI asked for.
"Instead, it used the negotiations to pass on costs to UKTI that it had said in its bid that it would bear, and to increase its profit from the contract while telling UKTI that its profit had not increased."
It also noted that PA Consulting had given, "inconsistent and unclear submissions and explanations, to us and the National Audit Office as well as to UKTI, [that] seem to us to be more designed to obfuscate and confuse."
While the report was published in April 2017, all the evidence submitted to the committee was publicly available by December 2016.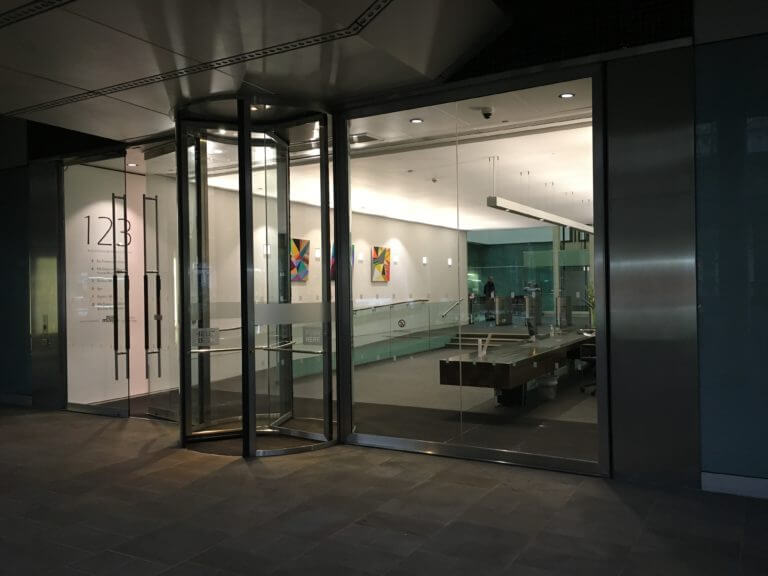 Despite this, on 18 January 2017, the Scottish government awarded a £290,000 contract to PA Consulting to work on the development of a new trial Scottish social security system.
A Scottish government spokesperson said the contract's end date was 14 April 2017, and the decision was made by a senior manager in the Scottish Procurement and Commercial Directorate using an existing Scottish Government framework.
"Under the framework terms and conditions used for this competition," the spokesperson said, "the performance of individual contractors is monitored and reported upon regularly.
"Our contract was for a fixed price and fixed duration with robust governance mechanisms in place. We are aware of the Public Accounts committee report and are considering its contents."
PA Consulting is a subsidiary of a US private equity company, Carlyle Group.
Alison Johnstone MSP, the Scottish Greens' social security spokesperson, said: "The fact that Westminster's Public Accounts Committee has previously raised concerns regarding a lack of transparency in a contract with the UKTI is worrying."
She called on the Scottish Government to ensure that robust governance and oversight controls were in place.
In response to the concerns raised in this story, a spokesperson for PA Consulting said: "We have taken the necessary steps to ensure that such misunderstandings will not happen again. PA has worked successfully for Government for over 70 years, always seeking to act ethically, transparently, and in the best interests of our clients and UK citizens."