Video footage shows salmon apparently suffering from deformity and disease at a Highland fish farm certified by leading animal welfare and environmental bodies.
We're backed by 2448 members who support our independently regulated, non-partisan journalism.
Latest
Ferret Fact Service looks at the evidence behind the forthcoming ban on XL Bully dogs.
The UK Government's rhetoric against asylum seekers puts people at risk from harm, according to a psychotherapist who works with torture survivors in Glasgow.
Data projects
These data projects have developed from our reporting and are supported by the paying members of The Ferret.
Commongood.scot provides a free searchable database of every Common Good asset in Scotland.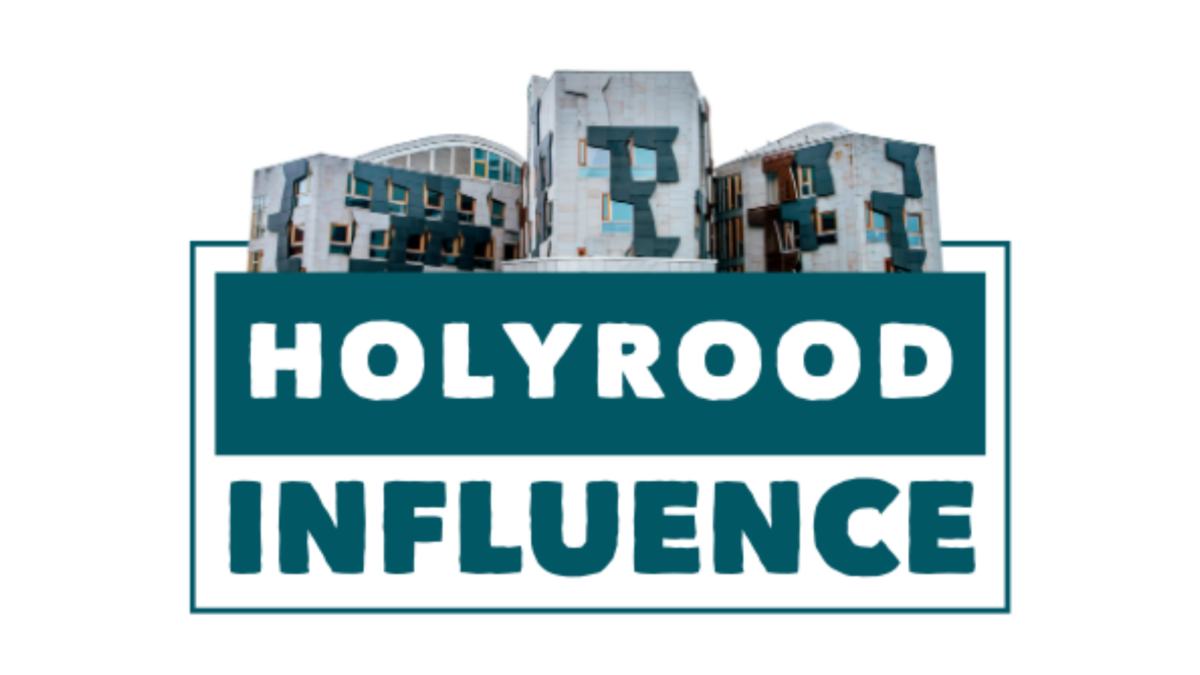 Our Holyrood Influence database combines data from multiple sources to make it easy to find out who our MSPs have been meeting with and what gifts they have received.
Search through data and source documents published by The Ferret in the course of our reporting.