This year has seen Scotland's workers take strike action, impacting railways, universities, the postal service and more amid rising inflation and a cost-of-living crisis.
With further action planned over the Christmas and New Year period, Ferret Fact Service explains the upcoming strikes and when they are scheduled to take place.

Mon 5 December – Sun 11 December
Staff at Co-op's only UK coffin manufacturing factory in Govan, Glasgow, will take part in strike action for the third consecutive month following their rejection of a five per cent pay increase for 2023. Their union, Unite, said the increase is too small with inflation at a 40-year high.
Unite general secretary Sharon Graham said the Co-op were "revelling in playing the role of Scrooge this Christmas."
"Unite's members deserve a fair pay award yet they have been made an offer which falls three times behind the current cost of living," she said. "This is totally unacceptable and our members will have their union's full backing in this fight for better jobs, pay and conditions."
Mon 5 December – Fri 16 December
More than 600 workers at UK homelessness charity Shelter will strike for a fortnight, including workers at its Scottish branches in Aberdeen, Glasgow, Dundee and Edinburgh.
The strike follows Unite's rejection of a three per cent pay increase, which the union says equates to a real terms pay cut of 11 per cent due to inflation.
Sharon Graham said workers were "haunted by the prospect of being made homeless" and that they had Unite's "complete and unyielding support in their fight for a fair deal."
Thurs 8 December and Tues 10 – Wed 11 January
Teachers represented by multiple unions are set to down tools over December and January in disputes over pay.
Members of the Scottish Secondary Teachers' Association (SSTA) and the Teachers' Union (NASUWT) will walk out on Thursday 8th December, affecting both primary and secondary schools in most local authorities in Scotland.
They are calling for a 10 per cent pay rise, something education secretary Shirley-Anne Somerville called "unaffordable" after the government's offer of a five to seven per cent rise was rejected.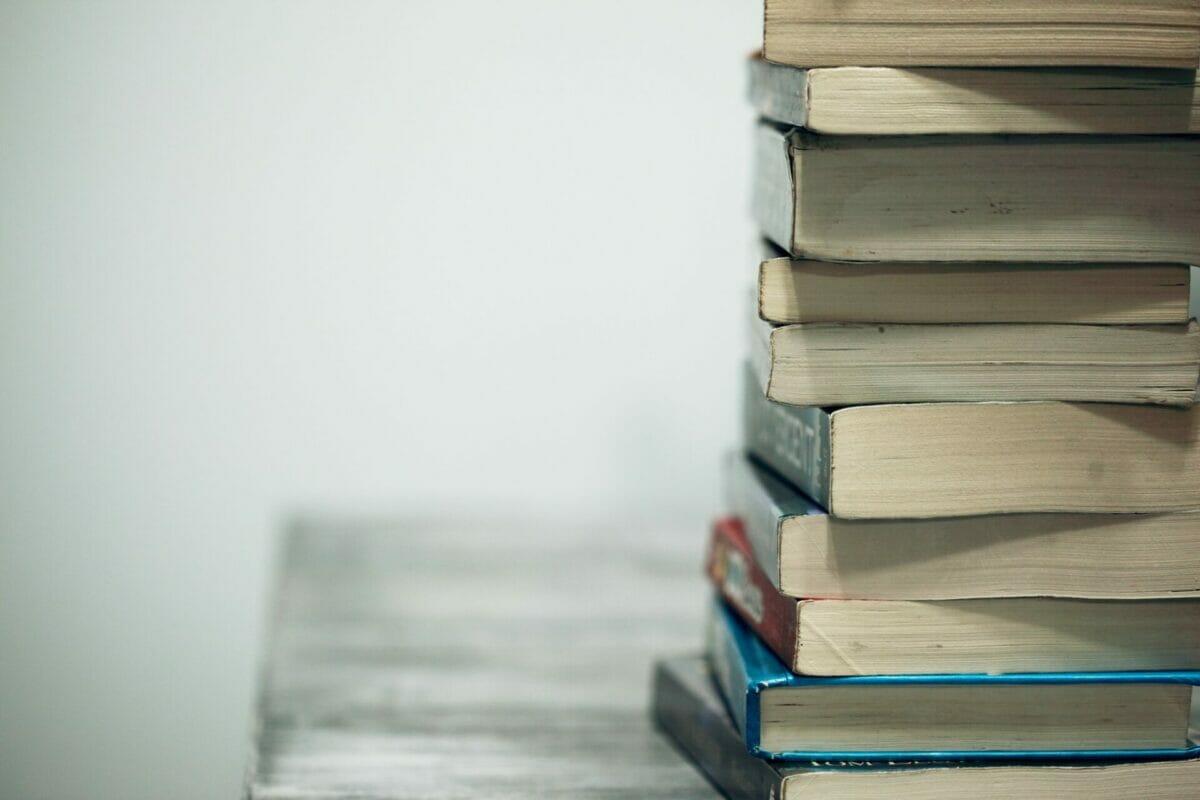 Teachers represented by the Educational Institute of Scotland (EIS) will also strike over the offer on 10 and 11 January, with sixteen consecutive days of strike action in January and February to follow, during which teachers in different local authorities will stop working on different days.
EIS general secretary Andrea Bradley said the union had been forced into escalating their action by "the lack of willingness to negotiate properly and to pay teachers properly, by a government that says it wished to be judged on its record on education."
"The judgement of Scotland's teachers on the matter of pay is clear, with the first programme of national strike action that we have engaged in for four decades," she said.
Fri 9 December, Sun 11 December, Wed 14 December, Thurs 15 December, Fri 23 December and Sat 24 December
Royal Mail workers represented by the Communication Workers Union (CWU) will take further strike action in December following strikes earlier in the year. They are calling for a pay increase following a two per cent rise which the union says failed to keep up with inflation.
A CWU spokesperson said the union wants a negotiated settlement with Royal Mail and would continue to engage with the company.
"But those in charge of Royal Mail need to wake up and realise we won't allow them to destroy the livelihoods of postal workers," they said.
Tues 13 December – Wed 14 December, Fri 16 December – Sat 17 December, Sat 24 December – Tues 27 December, Tues 3 January – Wed 4 January and Fri 6 January – Sat 7 January
Following significant strike action on the UK's railways throughout 2022, members of the National Union of Rail, Maritime and Transport Workers (RMT) will again down tools throughout December and January in a dispute over pay, job security and working conditions.
Network Rail accused the union of "using the British public and Network Rail workers as pawns in a fight with the Government" but RMT general secretary Mick Lynch said the union remained available for talks "but will not bow to pressure from the employers and the government to the detriment of our members."
Details of how services in Scotland will be affected are yet to be announced, but will likely include disruption to national journeys.
Tues 13 December – Sun 18th December
Driving examiners with the government's Driver and Vehicle Standards Agency (DVSA) will take a week of strike action in December over pay, pensions and redundancies. Practical driving tests across Scotland will be affected while theory tests will continue.
Announcing the strikes, Public and Commercial Services Union (PCS) general secretary Mark Serwotka said: "The government, which has spent years turning a blind eye to our pay demands, will no longer be able to ignore us.
"Pay has fallen far below inflation and many of our members – the government's own workforce – are forced to use foodbanks because they can't afford to eat."
Mon 19 December and Thurs 22 December
Airports in the north of Scotland will be affected by strike action in December when Unite members at the government-owned Highlands and Islands Airport group walk out in a dispute over pay. The union previously rejected a pay offer of five per cent, deeming it unacceptable amid rising inflation.
The eleven airports affected are Barra, Benbecula, Campbeltown, Dundee, Inverness, Islay, Kirkwall, Stornoway, Sumburgh, Tiree and Wick.
Shana Wright, Unite industrial officer said the union "does not accept that HIAL, a private limited company wholly-owned by the Scottish Government, does not have the ability to increase the offer."
"Claims previously made that it is bound by funding obligations set by the Scottish Government, will not placate our members or settle this dispute," she said. "Unite is therefore calling on the Scottish Government as a matter of urgency to meet with us, the workers and HIAL and to put forward additional funding that will improve pay, terms and conditions in the Highlands and Islands and bring an end to this dispute."
Fri 23 December – Mon 26 December and Wed 28 December – Sat 31 December
Border Force workers at airports including Glasgow Airport will strike for ten days in December over pay and conditions.
Mark Serwotka, general secretary of their union PCS, said the government "cannot expect us to accept two per cent when inflation is over 11 per cent" and said the union was prepared to escalate their action and extend strikes to other government workforces in the new year if a new offer was not made.
Cover image thanks to fotomem/iStock