The multinational drinks giant, Diageo, has been been fined £1.2 million for failing to report climate pollution, according to the Scottish Environment Protection Agency (Sepa).
Sepa imposed the fine, alleging that three of the company's whisky plants in Scotland had breached UK rules on declaring carbon emissions for over six years. The penalty "should serve as a warning" to other companies, Sepa said.
Campaigners described Diageo's breaches as "outrageous" and "galling". But they pointed out that the fine was "trivial" compared to the company's £3.7 billion profit in 2021.
Diageo owns over 200 alcoholic drinks brands, including Johnnie Walker, Bells and Talisker whiskies, as well as Guinness, Smirnoff, Baileys and Gordon's gin. It has more than 150 manufacturing sites in 30 countries, including 28 malt distilleries in Scotland.
Under the UK emissions trading scheme, companies are required to report their climate pollution every year. The scheme is designed to make polluters pay and cut overall emissions by enabling companies to buy and sell pollution permits.
Sepa initially fined Diageo £1.4m, but the company appealed to the Scottish Government. The fine was reduced to £1.2m, but a reporter appointed by Scottish ministers ruled on 8 March that it had to be paid.
According to Sepa, the three Diageo sites that had failed to report emissions were all whisky makers. There were named as the Roseisle distillery and Burghhead Maltings on Speyside near Elgin and the Glen Ord Distillery in Ross-shire.
The Scottish Environment Protection Agency stressed that compliance was non-negotiable. "These civil penalties demonstrate Sepa's commitment to enforcement of obligations under the emission trading scheme," said the agency's carbon reduction manager, Jamie McGeachy.
"Our message is clear: if you do not follow the regulations designed to protect and improve our environment, there are consequences. These penalties should serve as a warning to not only the company involved, but all others in Scotland, that we will take the appropriate action to ensure compliance."
McGeachy argued that the emissions trading scheme was "a crucial step" towards achieving Scotland's goal of a 75 per cent reduction in carbon dioxide emissions by 2030 and net zero emissions by 2045. "Participation and full compliance is not optional," he added.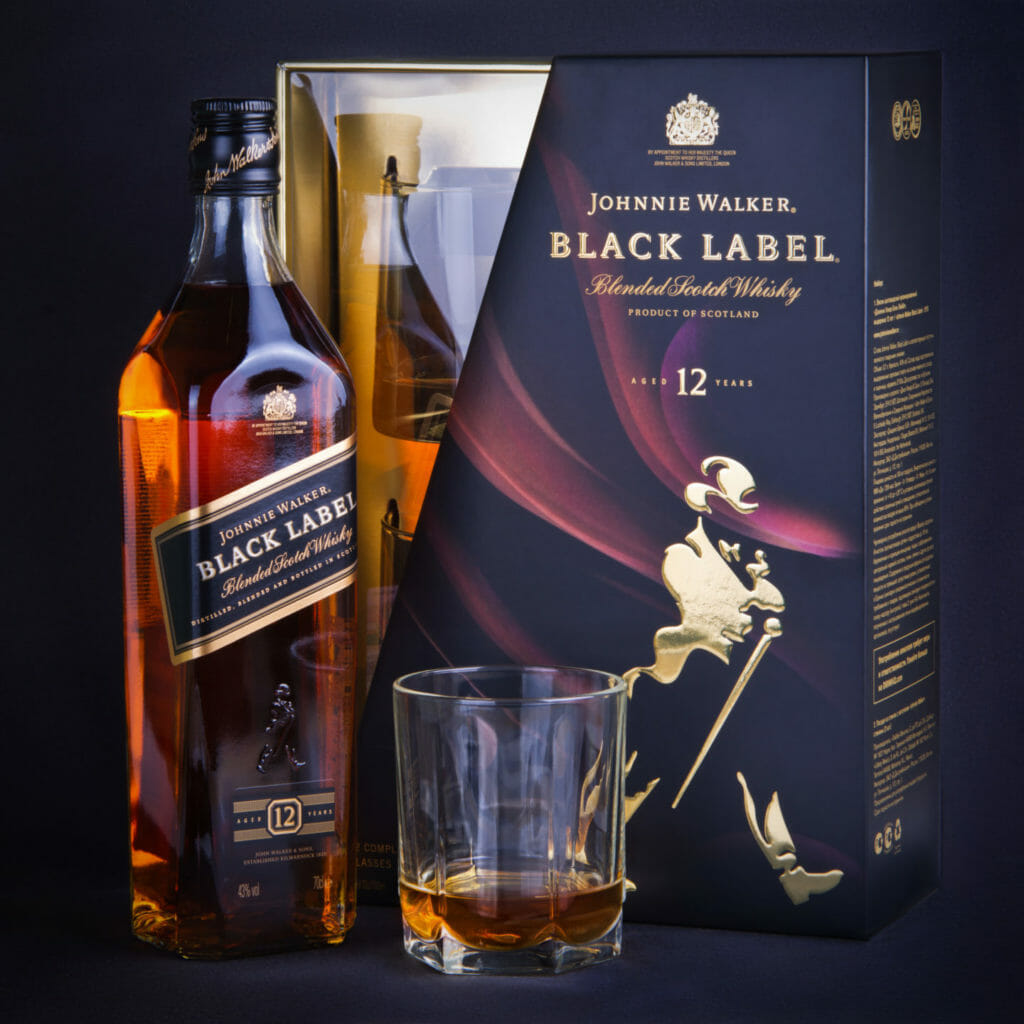 Friends of the Earth Scotland said there was "no excuse" for Diageo failing to report climate emissions. "It is outrageous that they have failed to obey the law for six years but even more galling that they appealed the fine when they were found out," the environmental group's director, Dr Richard Dixon, told The Ferret.
"Even this fine is trivial compared to Diageo's multi-billion turnover but the damage to their reputation and to that of their products is very real."
Diageo has been asked to comment. Its website says that the planet needs "significant science-based action to create a sustainable low-carbon future".
It adds: "We are committed to decarbonising our own operations by 2030 and working with our suppliers to halve indirect carbon emissions."
In June 2020 The Ferret revealed that Sepa had accused the Grangemouth petrochemical firm, Ineos, of underestimating its climate pollution. In 2018 we reported that the oil multinational, Shell, had been fined £40,000 for under reporting emissions from its Mossmorran petrochemical plant in Fife.
Cover image thanks to iStock/Thomas Ortega.