Deirdre Michie , a former oil lobbyist who worked in PR at Shell, has been announced as the new chair of the board of Scottish Water.
We're backed by 2445 members who support our independently regulated, non-partisan journalism.
Latest
Ferret Fact Service examines the evidence behind the Eat Out to Help Out scheme.
The number of Scots referred to the UK Government's counter-terrorism programme due to far right extremism has risen over the last year, new data shows.
Data projects
These data projects have developed from our reporting and are supported by the paying members of The Ferret.
Commongood.scot provides a free searchable database of every Common Good asset in Scotland.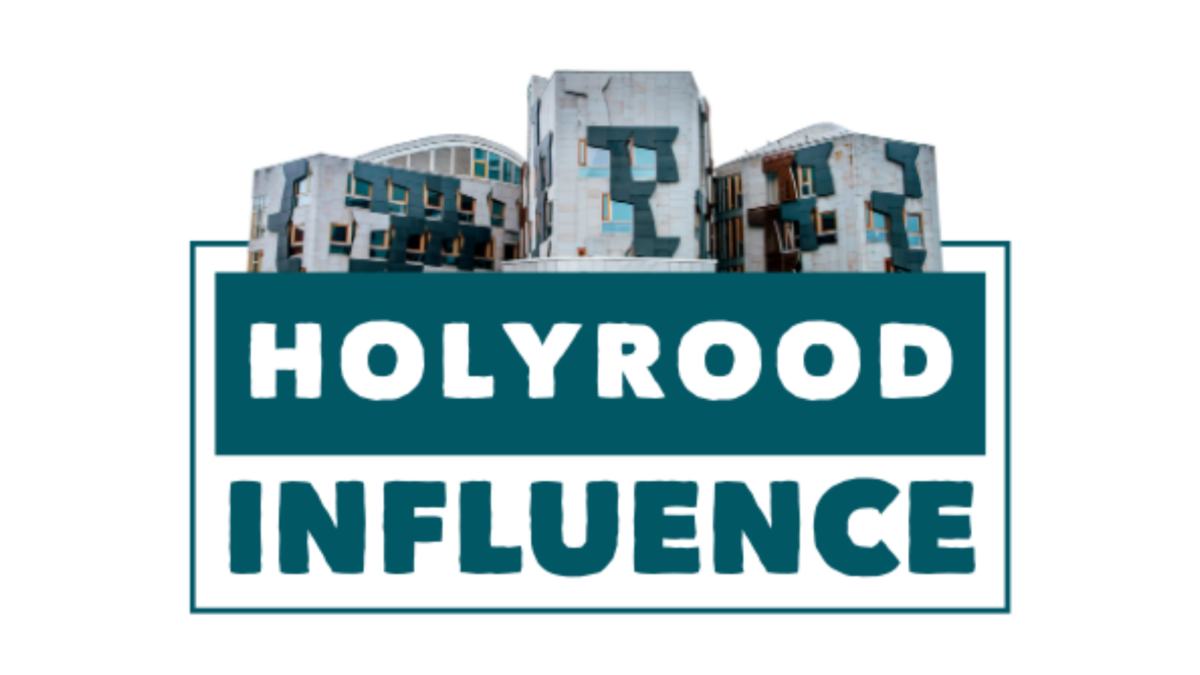 Our Holyrood Influence database combines data from multiple sources to make it easy to find out who our MSPs have been meeting with and what gifts they have received.
Search through data and source documents published by The Ferret in the course of our reporting.