Transgender victims of crime will still be recorded by Police Scotland according to how they identify their gender, in contrast to new rules for English police forces to record their sex as assigned at birth.
The gender of anyone who comes into contact with police will be "based on how they present or how they self-declare, which is consistent with the values of the organisation," a spokesperson from Police Scotland told The Ferret.
The force clarified its position after Police Scotland reviewed its policy on self-ID for anyone who deals with the police in February 2022, following a backlash from gender critical campaigners.
Murray Blackburn Mackenzie, an Edinburgh-based thinktank which has questioned reform of the Gender Recognition Act, and a decision to allow people to list their sex according to their gender identity in Scotland's 2022 Census, submitted a freedom of information request late last year. It asked Police Scotland if people accused of rape are identified through their gender or sex they were assigned at birth .
Police Scotland replied that rape suspects are recorded by their gender identity, which many campaigners have said is in line with a human rights approach.

But some gender critical campaigners condemned Police Scotland's decision to record rapists as women if they "identify as female".
They included Harry Potter author JK Rowling who condemned the move on Twitter saying: "War is Peace. Freedom is Slavery. Ignorance is Strength. The Penised Individual Who Raped You Is a Woman," alongside a link to an article about the policy.
Despite this, after undertaking a review, the Scottish Police Authority upheld Police Scotland's decision and said that data collection "must be carried out in a way that treats all people with dignity and respect".
Its approach stands in opposition to new Home Office guidance introduced earlier this month requesting that police forces in England log the sex that victims, suspects and witnesses were assigned at birth in police reports, unless they have a gender recognition certificate.
The English change was introduced under the 2022/23 annual data requirement. It was revealed through an FOI request asking for the latest set of rules for the way police force collect data on gender identity, which is mandated by the Home Office.
The Home Office said the new measures "will bring greater accuracy and consistency to recording," and "allow forces to benchmark against the resident population using the Census."
The UK government department told The Ferret that forces have been asked to do this on a voluntary basis, and it "intends to request forces to collect an individual's gender identity if it differs from their legal sex status, where they are willing to provide that information".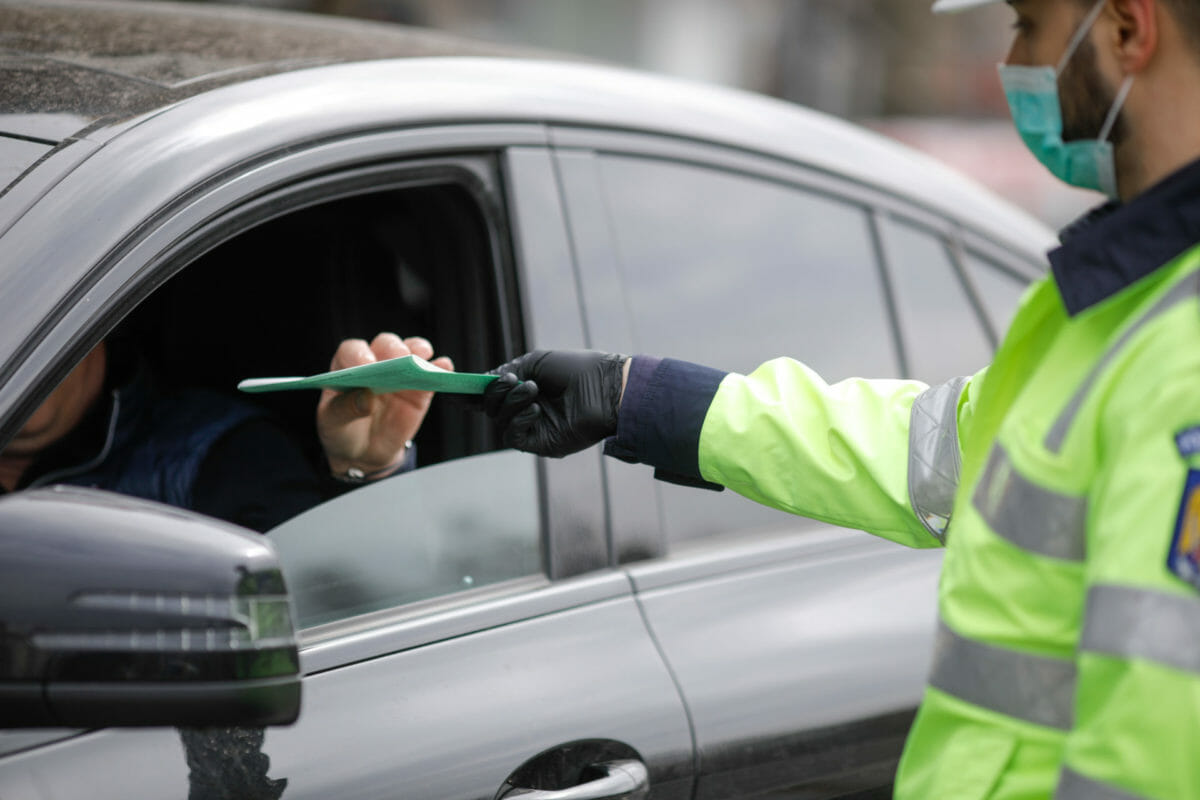 "This follows the approach adopted in the 2021 Census of recording gender in line with birth certificates or gender recognition certificates," a spokesperson from the department said.
However Police Scotland said it doesn't need "evidence or certification as proof of biological sex or gender identity other than a person's self-declaration" – unless it is "pertinent to any investigation" where it is "evidentially critical" that a victim, witness, or anyone accused provides proof.
"We would look for the most sensitive way to acquire this information," a spokesperson added.
LGBT+ data expert Dr Kevin Guyan claimed Police Scotland "is right to continue its current approach".
He argued that the UK government's change in tack will "erase certain lives and experiences from the data".
"The Home Office's proposal that forces should record the sex of both victims and suspects, based on what is recorded on an individual's birth certificate or gender recognition certificate, raises serious concerns as to how this will work in practice," added Guyan, a research fellow at the University of Glasgow and author of Queer Data: Using Gender, Sex and Sexuality Data for Action.
"For example, will victims be required to present their birth certificate to a police officer when reporting a crime? By focusing on an extreme situation, the collection of data about people suspected of a crime, trans-exclusionary groups are attempting to use this example as a wedge issue for how institutions count trans, non-binary and/or gender non-conforming people."

He added: "This development is not about data quality, it is about erasing certain lives and experiences from the data."
Trans People and the Gender Recognition Certificate
LGBT+ campaigners also raised concerns about English forces asking trans people to report their gender according to what is listed on their gender recognition certificate, as the number of trans people with the documentation is low.
Approximately two to four per cent of the transgender population hold a gender recognition certificate, according to the latest UK government figures.
The Scottish Government introduced a new law in March to streamline the process to obtain the certificate, which has been criticised for its cost and lengthy bureaucratic process. The move was welcomed by LGBT+ organisations, but questioned by gender critical campaigners.
In England, plans to reform the Act in 2021 were dropped, with equalities minister Liz Truss opting to cut the price of applying for a gender recognition certificate from £140 to £5.
The Home Office added the new guidelines on data collection "have been introduced on a voluntary basis" and "will be reviewed during 2022/2 following feedback from forces."
Photo Credit: iStock/CatEyePerspective