Common Good assets are unique to Scotland – something that we should all treasure – and they are are collectively worth an estimated £860m.
They can be anything from painted portraits to farms, shops, libraries, parks and theatres. Usually managed by local authorities, they must be accounted for separately and managed for the good of local people. Together Common Good assets generate around £20m per year for good causes.
But campaigners claim details of the Common Good Funds are far from transparent.
In recent years investigations by The Ferret have looked at accusations that many Common Good Funds, created to benefit local communities, are being mismanaged. In 2022 we found their value collectively plummeted by nearly £8m in four years.

We've also reported on claims that Common Good Funds has been misspent – on boozy civic receptions, on foreign flights, and the portraits of Lord Provosts.

So now we're responding to these criticisms by inviting people to collaborate with us to build Scotland's first national record of the Common Good.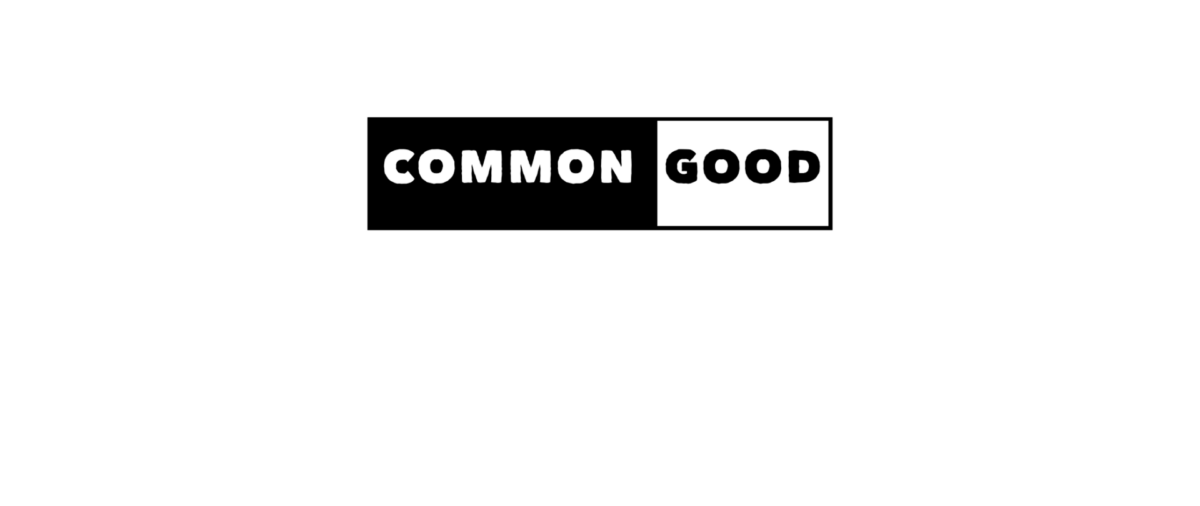 On 1 June we launched a new website that, for the first time, brings together details of more than 2,800 Common Good assets throughout Scotland.

This is the first public national database, where we hope to collate every Common Good asset in Scotland. Information in the database has initially been sourced from multiple freedom of information requests and we've put in as much as we can right now.
It is not complete. But that's where our members, readers and others across Scotland come in. We're calling on everyone to get involved and help us build this into a complete register.

This is a call to send us information on their local Common Good assets by sharing photos, or information on the location, condition or history of each asset.
Common Good assets can sometimes be taken for granted locally, but when you look at the amount of revenue they generate nationally, we can see they generate a significant sum of money each year.
Ultimately we hope it will encourage councils to manage these assets more effectively.
Whether you're a local councillor, work in civil society or are just someone who cares about their local community, we also hope you'll find it useful. Anyone can search the database of Common Good assets and download the entire dataset as a spreadsheet too.

Look out for events – both online and in our Glasgow Community Newsroom – to give you more ideas about how to contribute and make use of the information it contains. Meanwhile, let us know what you think and get in touch with your leads.
Find it at commongood.scot and find out how to submit your info at https://commongood.scot/faqs-common-good-funds/
Main image: Eamonn Wang