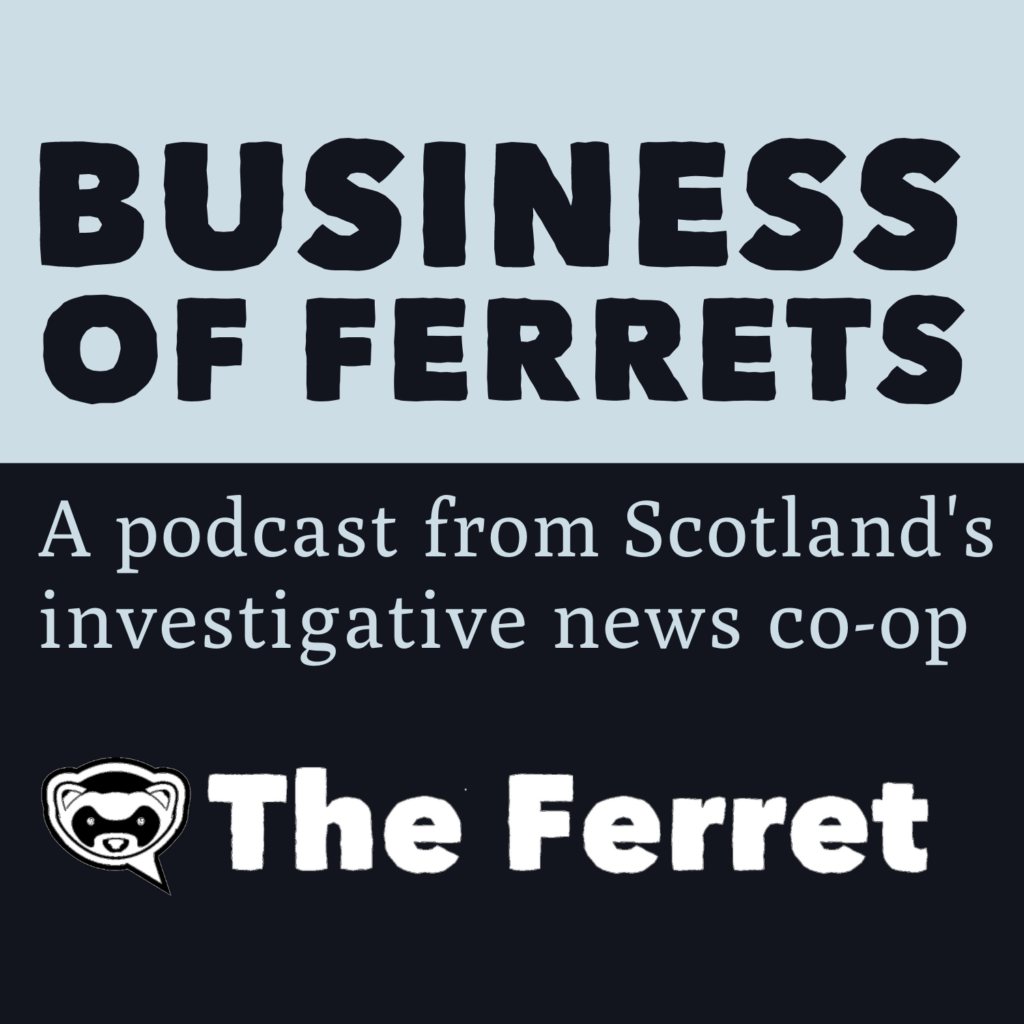 The Business of Ferrets podcast brings you in-depth audio reports from Scotland's award-winning independent news co-operative.
"A group of ferrets is known as a "business", or historically as a "busyness".
Never miss a new episode
Join our Ferret Underground weekly newsletter to get notified of every new episode when it comes out be email.
The Business of Ferrets podcast is on all major podcast apps including iTunes and Spotify.
More episodes
Are you confused about what's been happening at the Manston migrant centre, and what the situation is with people crossing the channel in small boats?
Have you ever searched for your health symptoms on Google and freaked yourself out? That's the topic of today's FFS Show podcast interview.
Ali is back with semi-regular co-host, Paul Dobson, to dissect one of our fact checks. This week, we look into a claim by Scottish Labour leader, Anas Sarwar, about NHS waiting times. Then Ali speaks to, Rhiannon Davies, about how misinformation in Govanhill, one of Scotland's most…